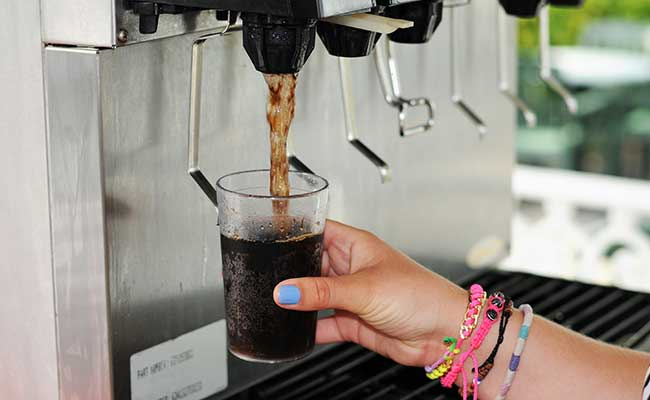 The Partner of Beverage Equipment Manufacturers
At Advanced Beverage Services Inc., we take pride in the great working relationship that we have with leading beverage equipment companies like Manitowoc Ice, Multiplex, and Servend. We provide efficient installation, repair work, and factory warranty service for their products.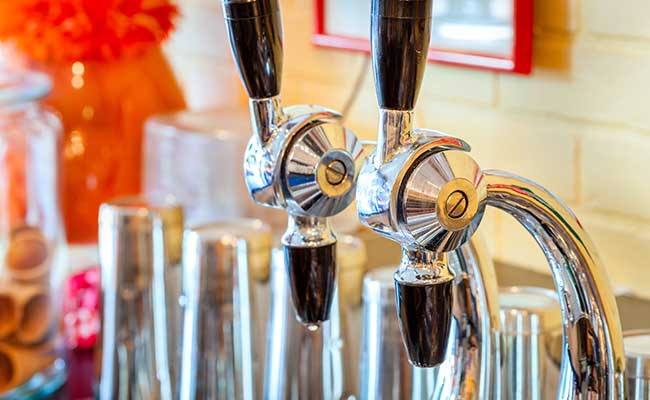 Get Beverage Equipment Solutions From Us
Whether you need new beverage equipment for your business or want to have your existing one serviced, we are the company to rely on. Should you have any inquiries about the beverage equipment products and services we provide, feel free to give us a call. Our friendly team members are always glad to assist you.